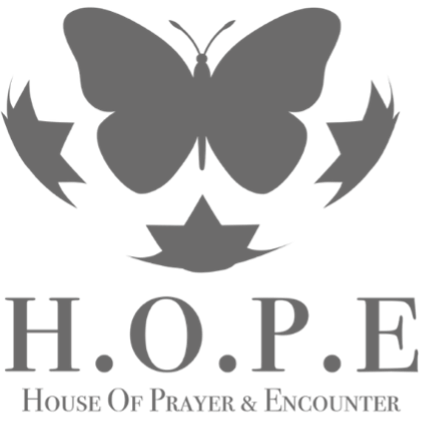 Hi, Welcome to H.O.P.E – House Of Prayer & Encounter.
"H.O.P.E" is a place in the community for people to gather. A place dedicated to prayer, worship, and bible reading, and dedicated to bringing hope to the community – both spiritually and practically.
DATES FOR H.O.P.E Gatherings 2023.
We currently gather on a Saturday every 4 weeks.
14 January, 11 February, 11 March, 8 April, 6 May, 3 June, 1 July, 29 July, 26 August, 23 September, 21 October, 18 November, 2 December.
Where: Ted Blackwood Hall, Warriewood. Corner of Boondah and Jacksons Road.
Time: 2-4pm (Don't forget to subscribe to find out about other events, including Teaching on Prayer, Nights of Revival and Outreaches)
BACKGROUND: H.O.P.E was born in February 2022 from simply having a desire to gather and pray with God's people. There was so much going on in our community, nation and globally that needed our united prayers. It was during the "Let HOPE Arise" prayer gathering, I felt the Lord breathing on those words. HOPE was rising, as an acronym, "H.O.P.E" — House of Prayer and Encounter. Looking back, I realise it was all a "God set up!" God had been setting things up behind the scenes and gently leading me to this moment in time.
Hebrews 6:19 declares that: "We have this hope as an anchor for the soul, firm and secure…"  
My prayer is that every person who comes to H.O.P.E encounters the God of hope. When the waters of life get rough, or when you can't see the shore, let your hope in Jesus be the anchor for your soul.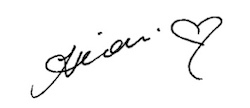 KEY SCRIPTURES FOR H.O.P.E – House Of Prayer & Encounter.
Hebrews 6:19AMP
This hope [this confident assurance] we have as an anchor of the soul [it cannot slip and it cannot break down under whatever pressure bears upon it]—a safe and steadfast hope that enters within the veil [of the heavenly temple, that most Holy Place in which the very presence of God dwells]
 Zechariah 4:6ESV
So he answered and said to me: "This is the word of the Lord to Zerubbabel: 'Not by might nor by power, but by My Spirit,' says the Lordof hosts.
Also, a time to build! (Refer Zechariah 4:6-10 the words to Zerubbabel)
Isaiah 40:31ESV
But those who wait on the Lord, shall renew their strength;
They shall mount up with wings like eagles, they shall run and not be weary, they shall walk and not faint.
2 Corinthians 3:17-18ESV
Now the Lord is the Spirit, and where the Spirit of the Lord is, there is freedom. And we all, with unveiled face, beholding the glory of the Lord, are being transformed into the same image from one degree of glory to another. For this comes from the Lord who is the Spirit.
 Isaiah 56:7AMP
All these I will bring to My holy mountain and make them joyful in My house of prayer. Their burnt offerings and their sacrifices will be accepted on My altar; For My house will be called a house of prayer for all the peoples.
(Refer also to Matthew 21:13, Mark 11:17, Luke 19: 46)