Welcome to Hope with Heidi. I am so passionate about Jesus and revealing the living hope found only in Him. My heart is to bring the Bible to life through my writings and communication style sharing the 'Good News' of the gospel to the everyday person, just like you and me; unveiling the unconditional love, unfailing grace and hope found only in Jesus.
My prayer for you …"Now may God, the inspiration and fountain of hope, fill you to overflowing with uncontainable joy and perfect peace as you trust in him. And may the power of the Holy Spirit continually surround your life with his super-abundance until you radiate with hope!" (Rom 15:13 TPT)
I'd love you to subscribe, to receive a fresh dose of 'living hope' that will energize your soul.
Receive today your free inspirational gifts. CLICK HERE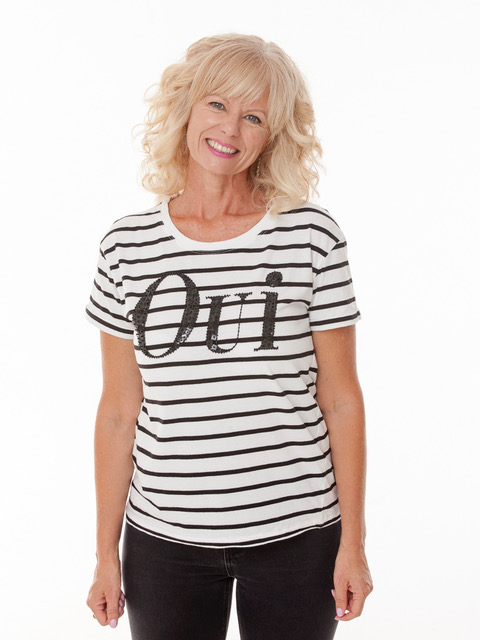 HOPE WITH HEIDI 'GOD SPOTS' are broadcast across Radio stations in Australia and overseas. They are short one minute podcasts of hope and encouragement to bless your day.